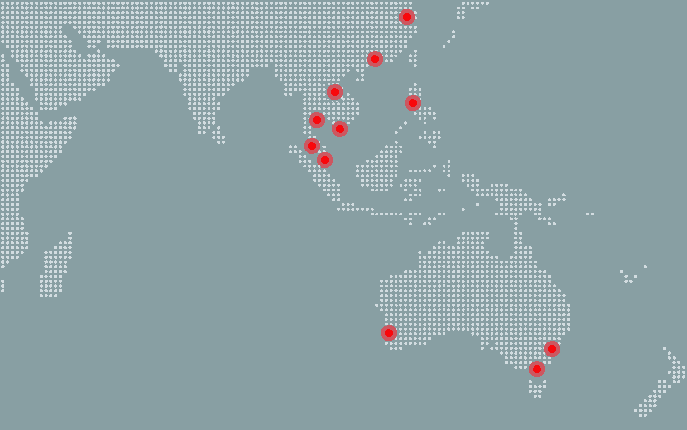 Perth Jobs: 1
Sydney Jobs: 2
Bangkok Jobs: 0
Hong Kong Jobs: 1
Ho Chi Minh City Jobs: 1
Singapore Jobs: 2
Shanghai Jobs: 1
Melbourne Jobs: 1
Kuala Lumpur Jobs: 1
Manila Jobs: 0
Hanoi City Jobs: 0
Can't spot that perfect job?
Simply fill out the details below, hit send, and we'll keep you on file.
We're always looking for Pure geniuses in project and construction management.
Pure Fulfillment.
Positions available at Pure Projects.
For more details about job openings on our LinkedIn page, please click

here
.